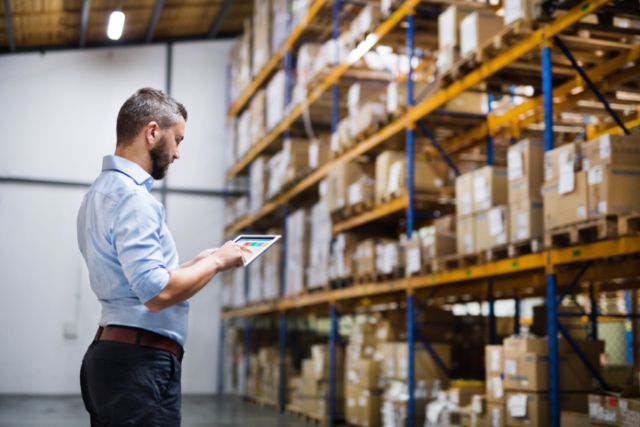 OUR FRESH
LINE
OF BUSINESS
Since the start of our company Fresh Dynamics in 2008 we have made customizations and add-ons in which our customers can find functionalities that are not available in the standard ERP environment. Microsoft introduced a new concept for those add-ons when bringing the Dynamics ERP suite to the cloud: AppSource That is Microsoft's own app store, where users can look and often also try out what is in the shop window.
With the Fresh Line of Business, Fresh Dynamics goes along with this development. We do this first of all by developing our own Dyn365 FO products, as always. If we do this together with our partners, we will take care of the connector. In this way we integrate the functionalities of our partners' software into the Microsoft solution. We are happy to help you put together your fully integrated solution.
consultancy
The Fresh Dynamics employees have experience implementing ERP systems at companies of different sizes in different industries. Our consultants can help you in many ways. From the kick-off for the implementation up to your migration to Dynamics AX/Dyn365FO.
And of transferring from knowledge to troubleshooting.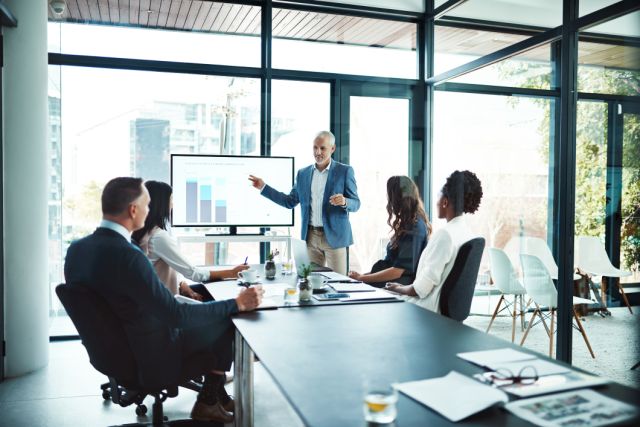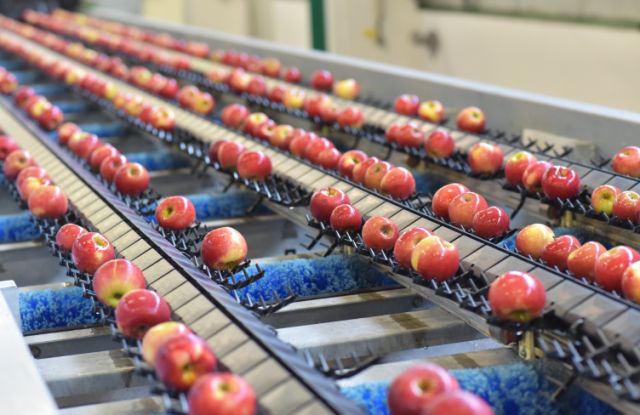 AGF
In the fresh produce sector it is not only important that the fresh products can be processed quickly and marketed correctly. The detailed follow-up of a game with everything that comes with it is just as important. Think of costs / quality / repacking / variants / interim overviews, etc.
The Fresh Dynamics consultants have largely gained their many years of logistics experience in the fruit and vegetable sector. They can therefore fully set up the Microsoft Dynamics AX / Dyn365FO functionalities according to your wishes.
This way you can keep a grip on the various processes in your company, and you can optimally support and streamline them. And if necessary, our technical specialists can of course still adapt or expand the system for you.

Connectoren
Fresh Dynamics works together with partners who bring a solution to the market for which we take care of the integration with Dynamics AX / Dyn365FO. The most important connectors in this segment are those for Purchase-to-Pay solutions and for Magento ecommerce. Thanks to this collaboration, we can guarantee complete unburdening for our mutual customers. We also use the experience gained in this type of project for other integrations. This ranges from own products under the Fresh Line of Business umbrella to customized portals.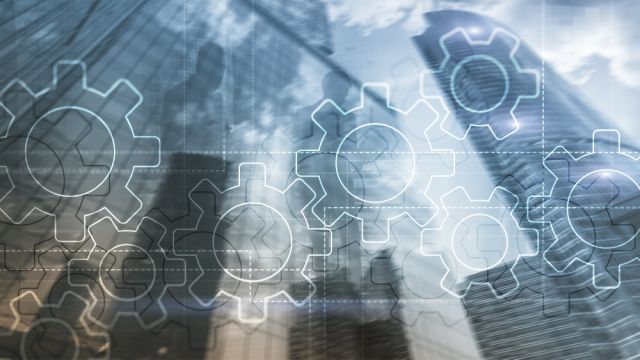 Fresh Dynamics specializes in improving business results through Microsoft-based technology and in particular Microsoft Dynamics AX / Dyn365FO We regularly work with the following parties:
Would you also like to collaborate with Fresh Dynamics?

Are you interested in one of our products? Do you want to ask a question?
Or do you want to get in touch for another reason?
Click on the orange button below!